VeniceHomo Faber
WELCOME TO April 2022 in San Giorgio Maggiore island, Venice, Italy
Homo Faber highlights the living national treasures of Europe and Japan in 17 exhibitions of skilled artisans and their masterpieces, carefully selected by a world-class team of leading experts in the fields of design, architecture and curation.
It is an international cultural event that celebrates the skills of European and Japanese masters and connects the world of design with the rare craftsmanship that passes on traditions to the present day.
Visitors will be able to observe Japanese and European master craftsmen demonstrating their work, go behind the scenes to see the unique creative processes behind the high level of craftsmanship, be exposed to new and innovative approaches, and be inspired by the opinions of experts.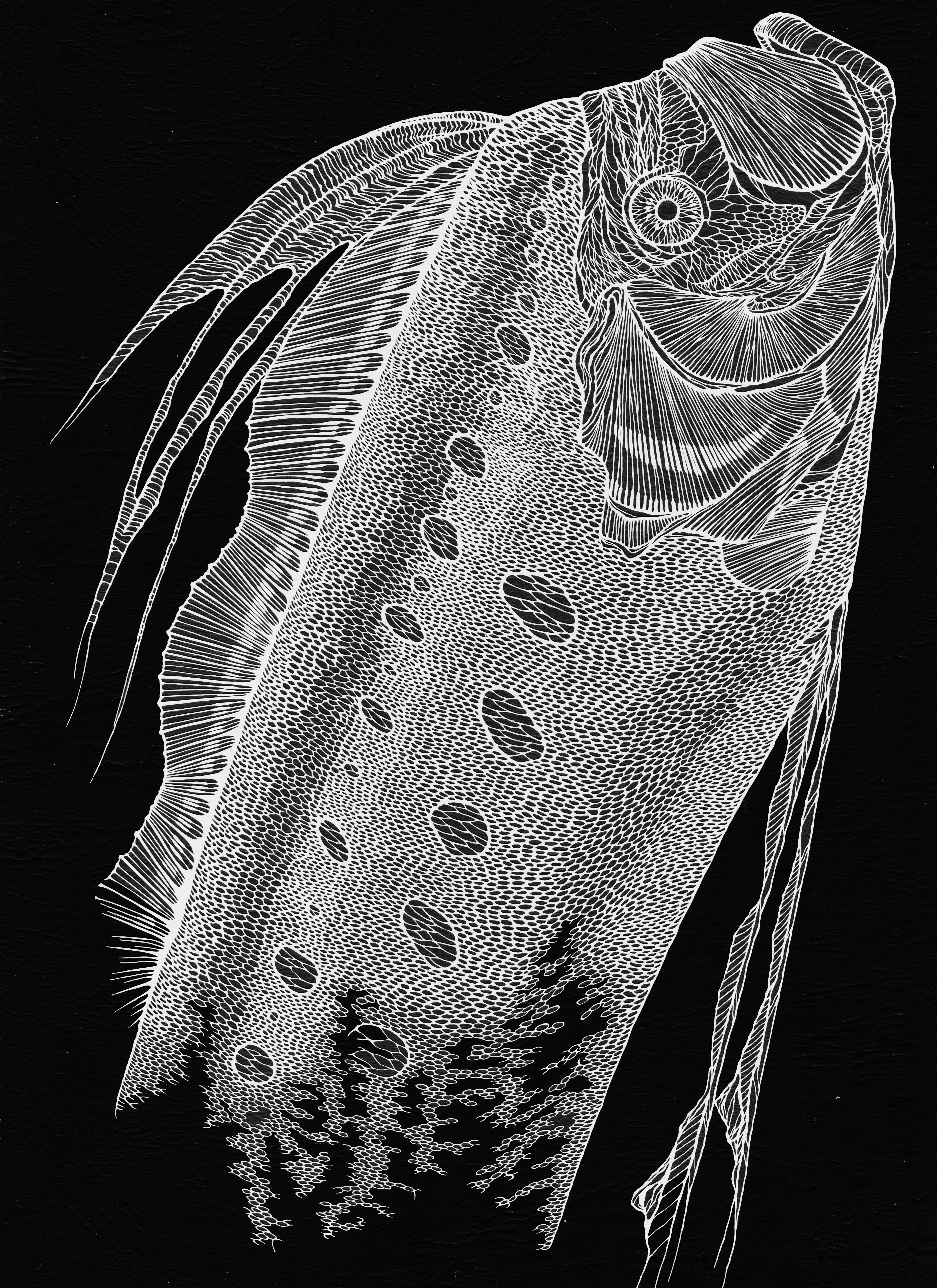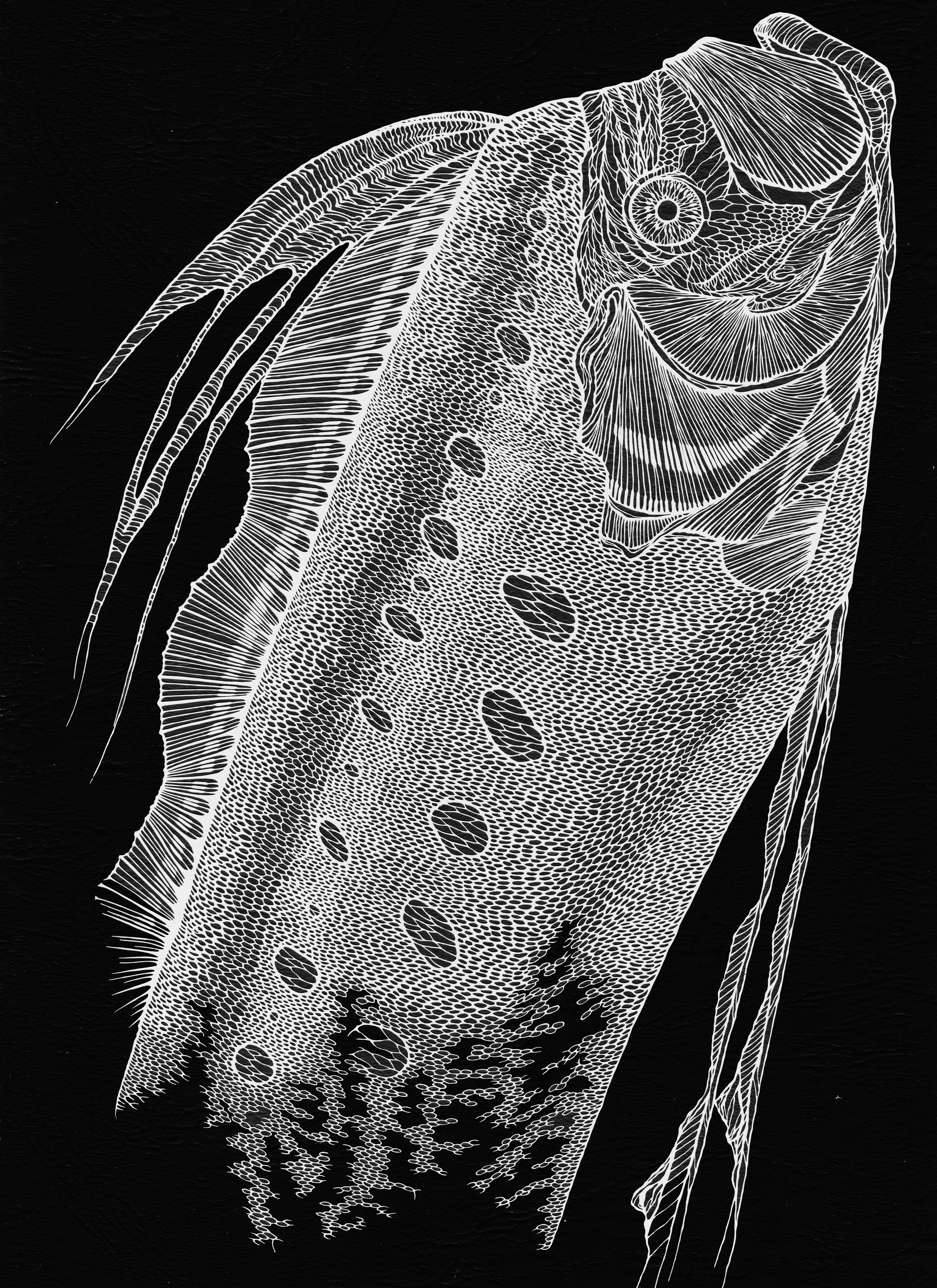 CURRENT EXHIBITIONS Now Showing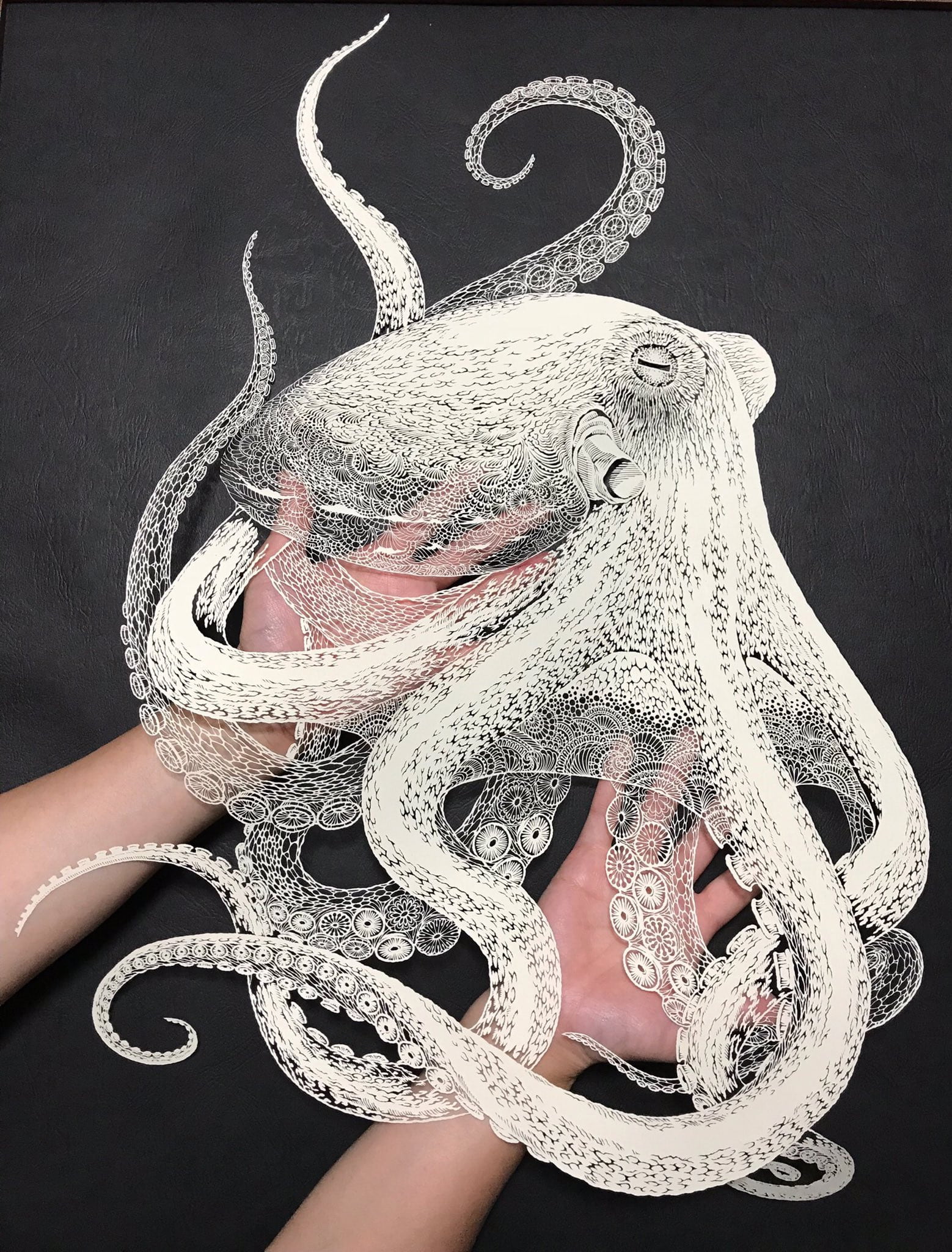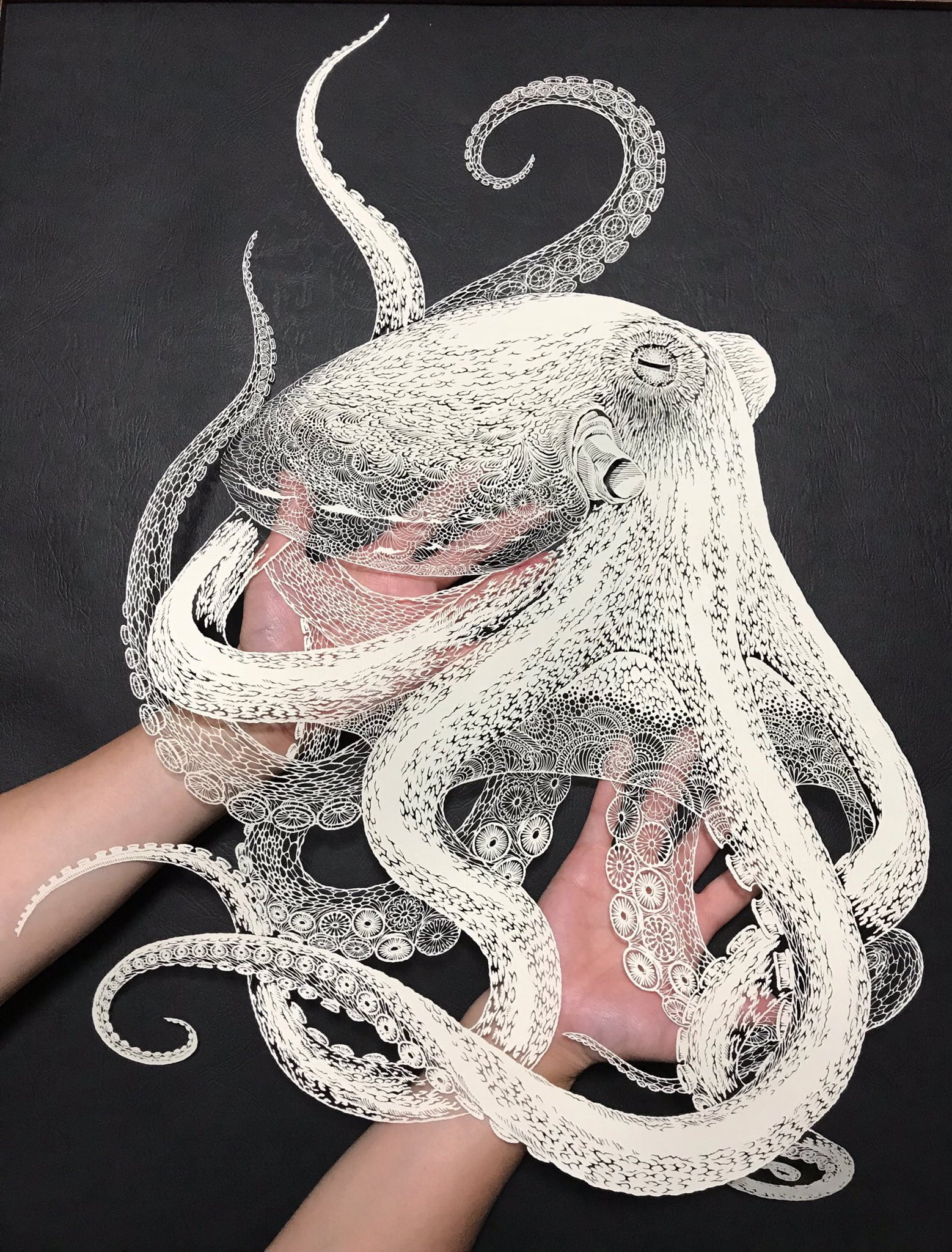 Kyoto Japanese Paper Cutting -Seven Muse-
WELCOME TO 8th ~ 28th Septenber 2021 in Daimaru Art Museum (Kyoto)
Japan's leading female paper cutting artists gather in one place.
A never-before-seen beauty competition for you!