Carrousel du LouvreSalon Art Shopping
WELCOME TO October 2019 in Paris
At the venue, "Paris Fashion Week" is also held at the large commercial facility "Carrousel de Louvre" directly connected by the Louvre museum in the underground passage.
The inverted pyramid made of glass which became famous by the movie "Da Vinci Code" is a symbol.
On the day, art fans, galleries, mass media, VIPs from all over the world will come.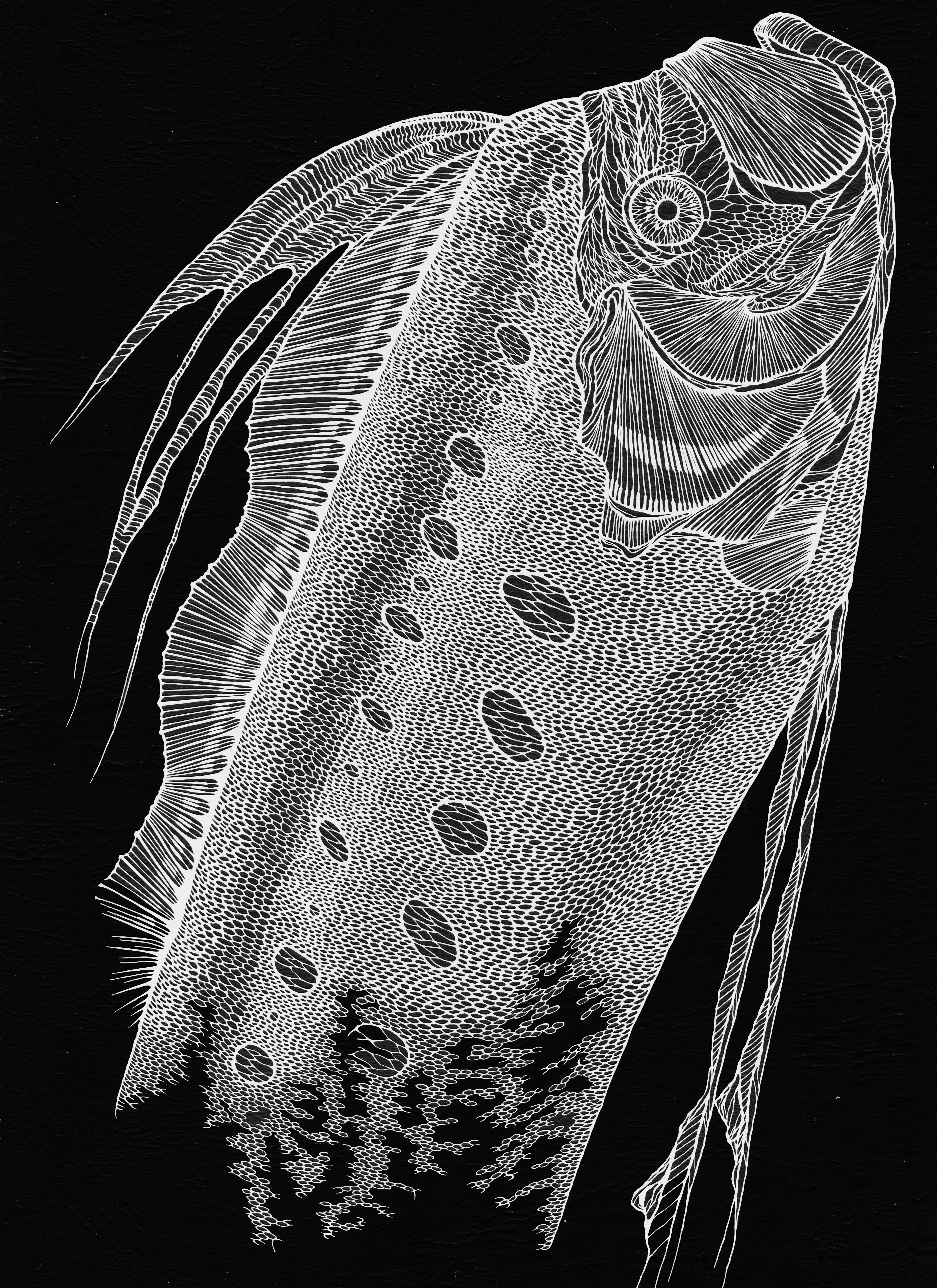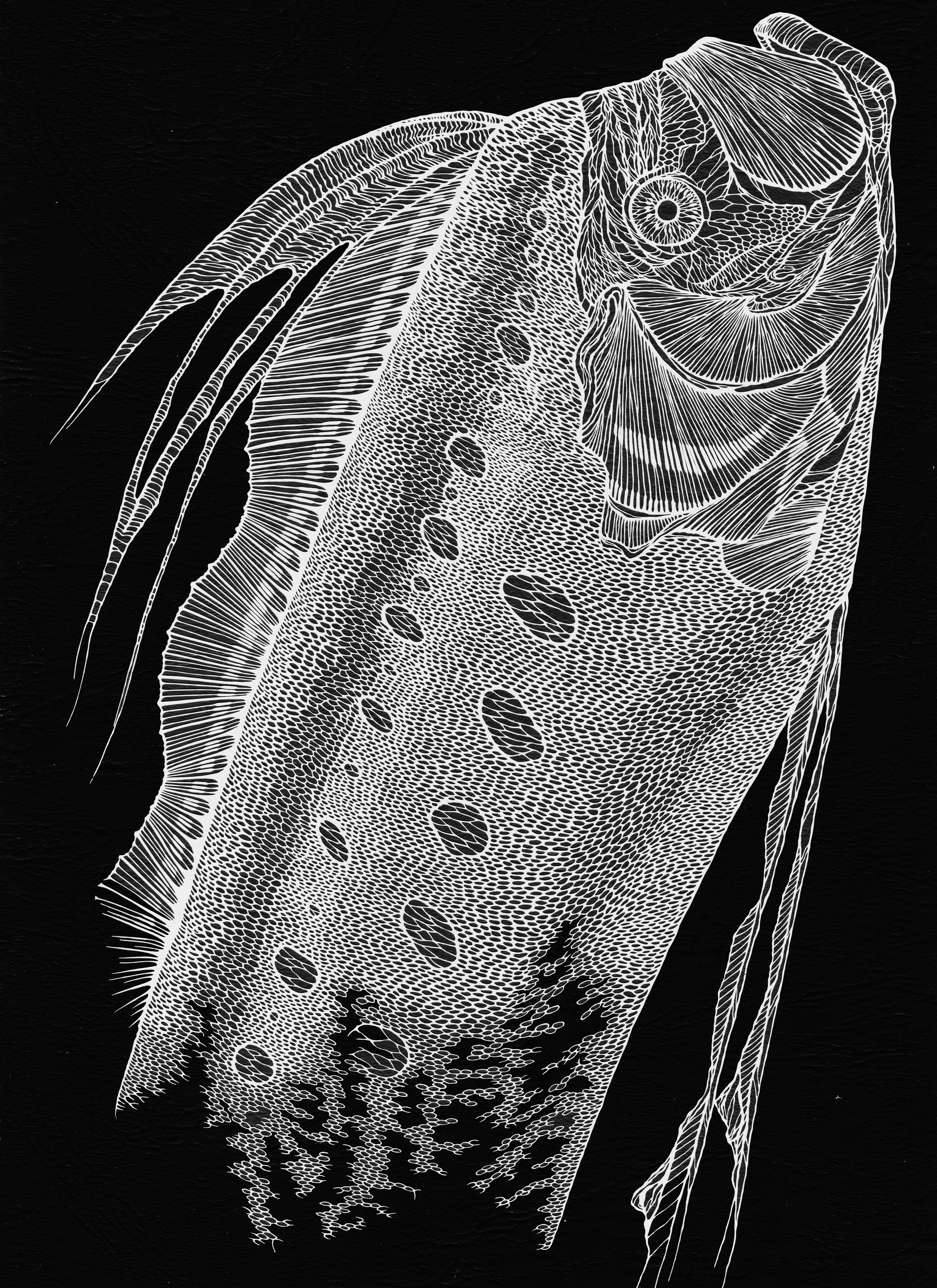 CURRENT EXHIBITIONS Now Showing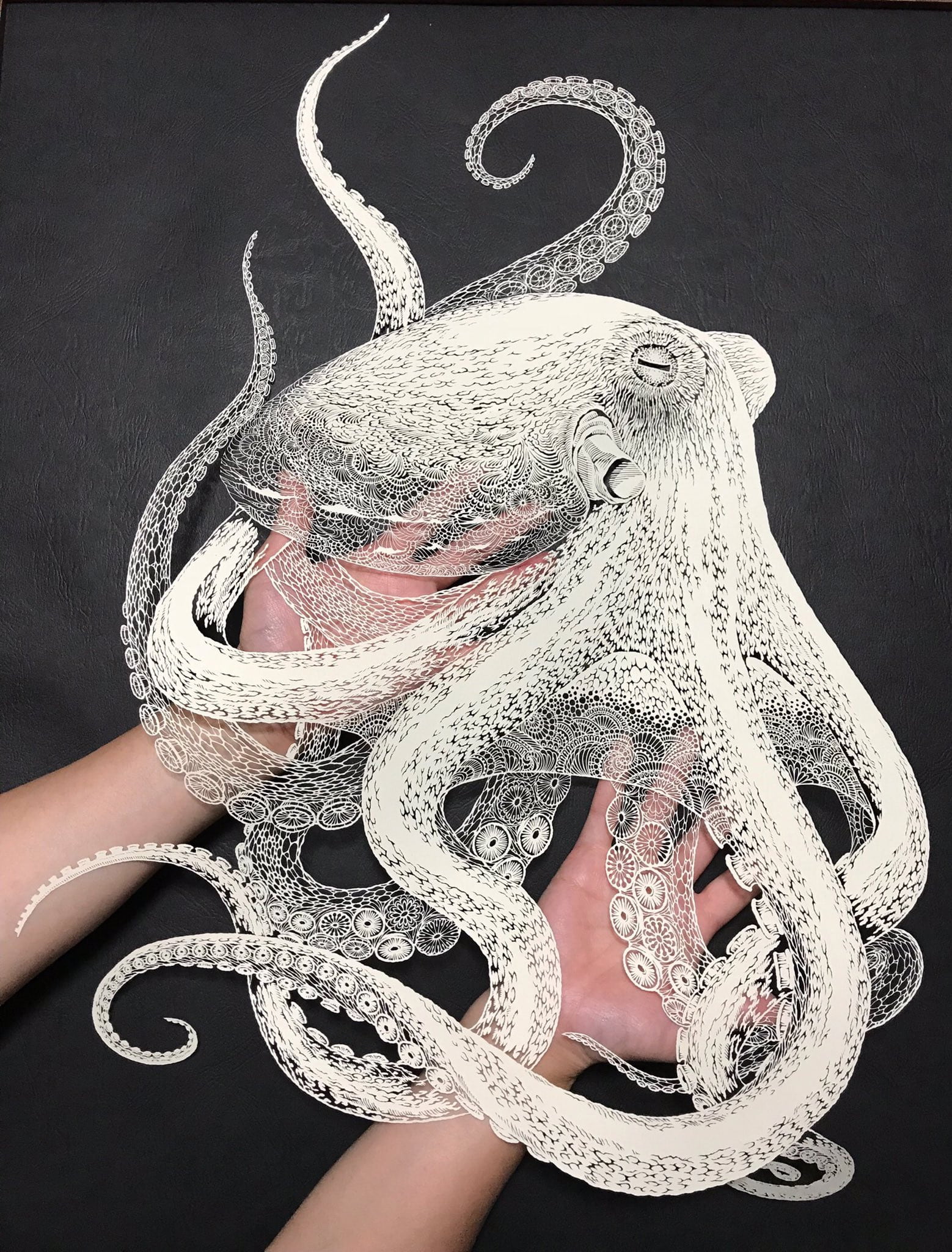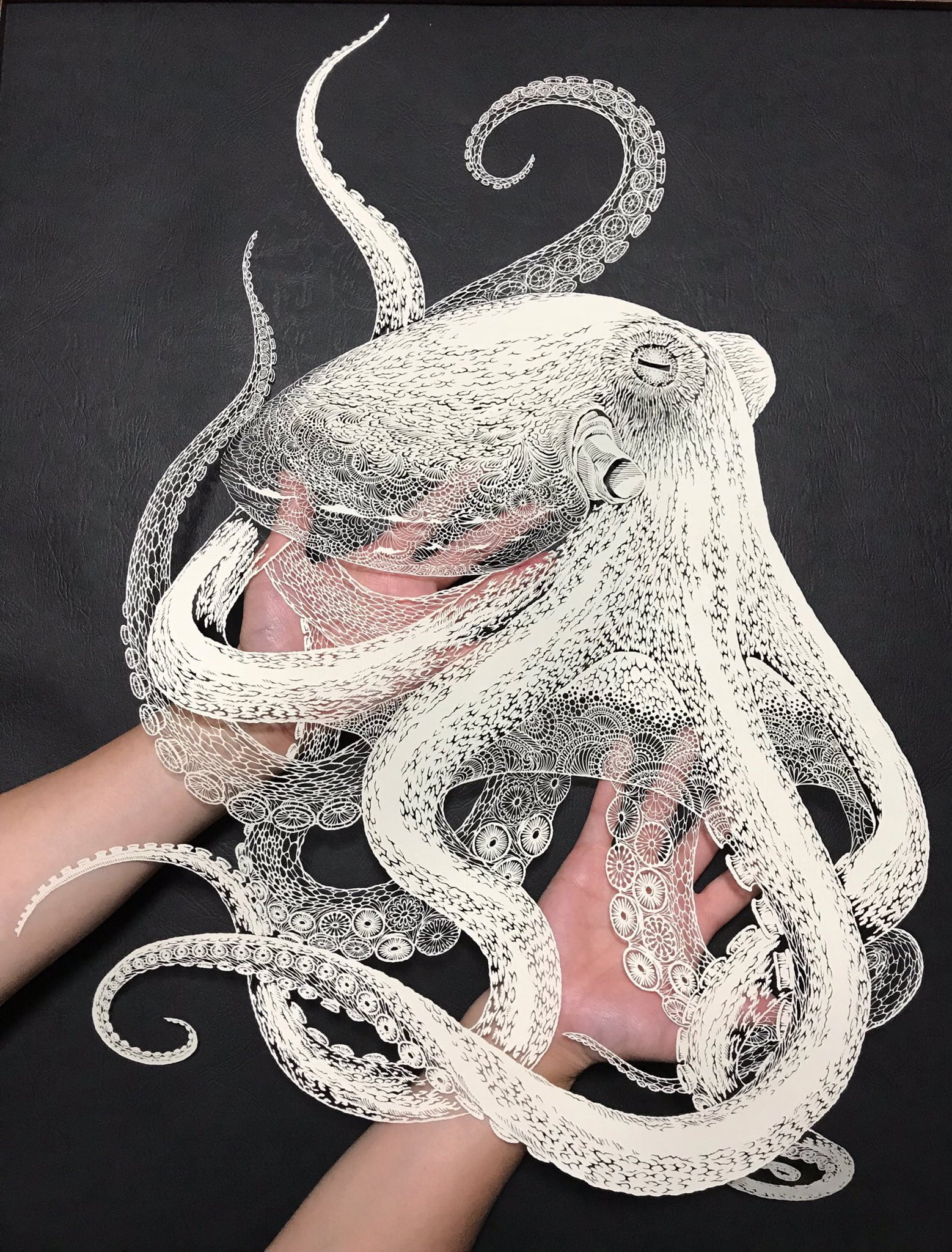 MIRAIE GALLERY Special Event
WELCOME TO 24th April ~ 30th April 2019 in Osaka
Light and color / line and density